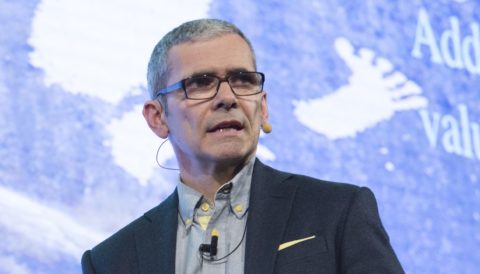 Ade McCormack
Thought leader at Auridian Consulting Ltd
Background
* Former technologist – real-time software engineer, astrophysics, European Space Agency, defence, finance, emergency services.
* Over 35 years at the sharp end of business and technology.
* Former Financial Times columnist on digital leadership.
* Written 6 books on digital matters covering disruption, skills, future of work, leadership, anthropology and attention.
* Worked in circa 40 countries across many industries.
* Clients are generally global brands or governments.
* Lectured at MIT Sloan School of Management.
* Work with Cambridge University on executive education.
* Former CIO columnist and CIO100 judge.
* Creator of Disruption Readiness blog.
* Movement 'athlete' – Parkour, martial arts, dancing and running. Martial arts being a last resort. My wife would claim that dancing is my most lethal martial art.