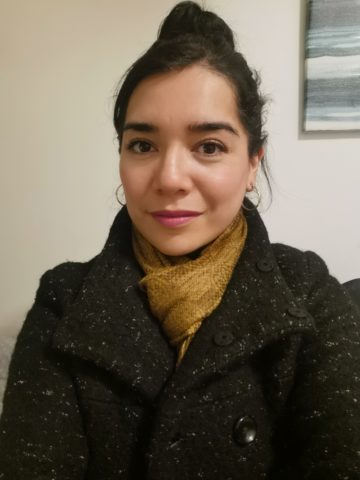 Adelina Judith Gonzalez Estrada
Master student Peace and Conflict Transformation at University of Tromsø
It was through her prior job experience that Adelina discovered how her passion for animals and the environment might be combined with her interest in peace and conflict study. She then relocated to the North Pole and is now a student at the University of Tromso, the Arctic University of Norway, pursuing a master's degree in Peace and Conflict Transformation.
Over the course of more than eight years of experience in Mexico, she collaborated as a professional for development with expertise in project management, particularly in monitoring and evaluation; managing and editing research; and overseeing and coordinating a portfolio of agricultural projects funded by both public and private donors.
She was in charge of ensuring that CIMMYT and its donors were held to account by coordinating operations, providing accurate data to the media, and evaluating donor reporting systems. At this point, she's planning on establishing a think tank to help turn her theoretical research into a lively public discussion and to provide tools to help people change their mindset about how their everyday choices can have a cascade effect on green crimes and how this population can effectively influence change in policymaking.