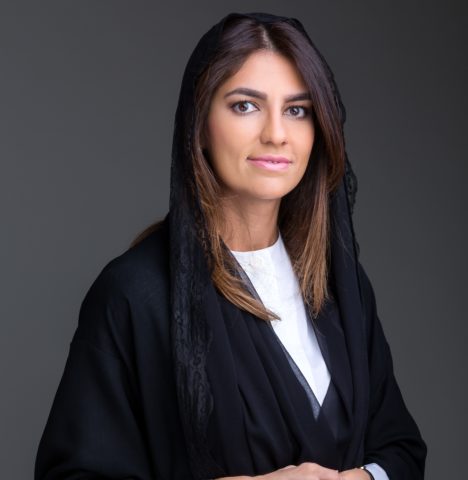 Alya Almulla
Director of Longevity and Wellbeing at the Prime Minister's Office and Founder of Longevity Think Tank, United Arab Emirates
Alyaa Al Mulla is the Founder of Longevity, a newly established public policy Think Tank in the United Arab Emirates. She is also Director of Wellbeing and Longevity in the UAE's Prime Minister's Office.
As a policy maker, Alyaa leads a dynamic team in developing policies, programs and partnerships that support the UAE government's vision 2071; incorporating leading interdisciplinary research in behavioral science, neuroscience, positive psychology, mental health and human longevity.
Alyaa holds a Master's degree in Public Administration from the Harvard Kennedy School of Government (HKS), Harvard University. She is the Vice-President of Harvard Kennedy School Alumni Network in the UAE and a Fellow at the Center of Public Leadership in HKS. In 2018, she was invited to join the World Economic Forum's Future Council on Human Enhancement and Longevity. Alyaa enjoys volunteering, reading, travelling, meditation, being in nature and connecting with diverse people.