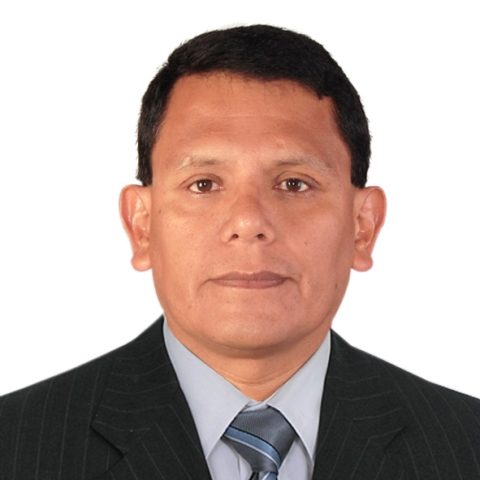 Carlos Javier Rodriguez Cuellar
Education Specialist - Monitoring & Evaluation at UNICEF
Carlos is a development professional with more than 14 years of experience in strategic planning, programme management, monitoring and evaluation of policies, programs and projects in development, conflict and post-conflict settings, as well as capacity building, social research, and knowledge management and donor report at national (Peru) and international contexts (Latin America, East and South Africa, Middle East and South Asia countries).
He has an academic background in Sociology (bachelor) and Political Science (Master). Carlos is specialized in Project Design, Monitoring and Evaluation and Train the Trainers (postgraduate). He is also trained in evaluation approaches and methodologies in IPDET.
Carlos has a strong working experience in programme planning, monitoring, evaluation, RBM, etc. in the context of United Nations agencies (ILO, UNDP and UNICEF), bilateral counterparts (USAID, CIDA and AECID), national and international NGOs and public administration (Educational Assessment Unit – Ministry of Education – Peru).
He is a member of national and international associations and networks on planning, monitoring and evaluation, facilitation, educational research and capacity building.