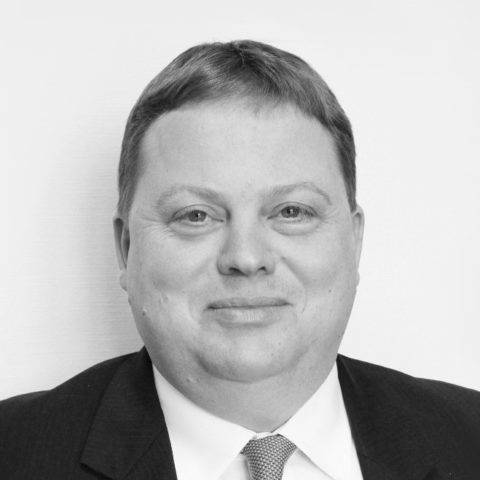 Fabian Zuleeg
Chief Executive and Chief Economist, European Policy Centre
Dr. Fabian Zuleeg is Chief Executive of the European Policy Centre, with overall responsibility, including providing strategic direction, managing its staff and resources and representing the EPC. He remains Chief Economist at the same time (a post he has held since January 2010).
Fabian holds a PhD on the political economy of EU accession from Edinburgh University. He is a member of the Executive Board of Transparency International EU, Honorary Fellow at the Europa Institute of the University of Edinburgh and Honorary Professor at Heriot Watt University, as well as being on the Advisory Board for the NI/IRL Brexit Witness project. He also chairs the Selection Committee for the European Friends of Accounts for the King Baudouin Foundation.
His analysis focuses on EU economic policies, including economic governance and Economic and Monetary Union, EU budget, industrial policy, trade, Single Market, European labour markets and Europe's economic & social model. He has a long-standing interest in the political economy of European integration, with a particular focus on the UK-EU relationship, analysing the impact of Brexit on the UK and the rest of the EU, as well as the process of separation.