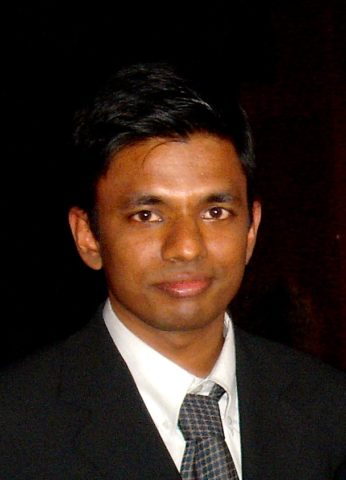 Kannanathan Rajganna
International Relations Researcher
Rajganna is an International Relations Researcher and an independent Geopolitical Risk Analyst specialising in the Indo-Pacific region. He is currently a Senior Fellow at the Religion and Security Council based in Rome, Italy.
His research interests include the role of religious factors in security issues, diaspora studies, and interreligious and intercultural dialogue in conflict resolution and peace-building.
He is an advisory board member of the EU SOAR Programme ("Strengthening the security and resilience of at-risk religious sites and communities") and a KAICIID European Fellow. He holds a Master's degree in International Relations from the Geneva School of Diplomacy and International Relations.