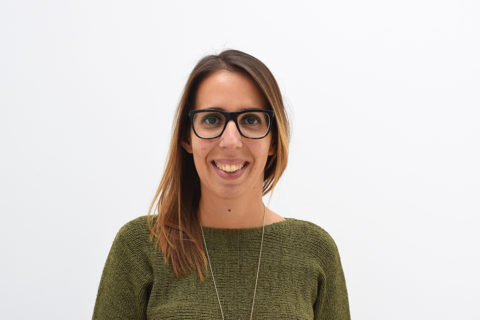 Marília Ferreira da Cunha
School for Thinktankers team
Marília is a researcher, information designer, and communications specialist. She has founded Global Diplomacy, a global platform for all those seeking to understand the world combining different projects and services: a communications studio, an online school and a magazine, The Plot Journal.
With more than 10 years of experience working with and for private companies, think tanks, research institutes, universities, and NGOs around the world, she combines her skills in communication, writing, design, research, and data to help clients communicate more effectively through different formats.
She is supporting the OTT team on this edition of the School for Thinktankers.