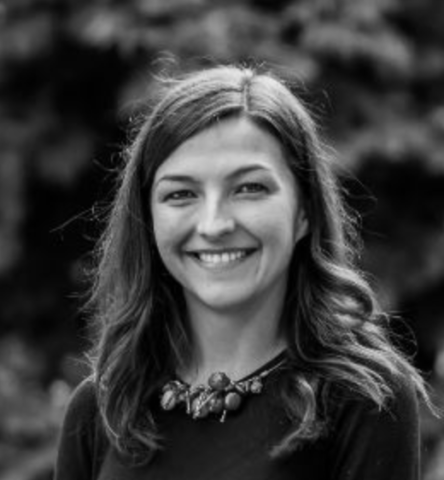 Scarlett Varga
Head of Development at Bruegel
Scarlett is part of Bruegel's management team and leads its development department. She is in charge of developing and implementing Bruegel's fundraising strategy and partnership efforts, enhancing of Bruegel's outreach image by being active and visible among different stakeholders (Corporations, EU officials, Foundations, government officials, civic and private organisations etc). She also supports the development of the annual budget.
Prior to working in Bruegel, she worked for the renewable energy industry (solar) on research and industry-led projects. She worked and travelled extensively in Latin America, setting up energy cooperatives in the Atacama region and Patagonia. She is trained in Economics and Business (BSc) and the European Union's Financing Schemes (MA).
Scarlett is also co-founder of The Brussels Binder, the online database of women experts and is co-leader of the BBBeyond project, a spin-off initiative aimed at taking the Brussels Binder "Beyond" Brussels, across Europe. Scarlett is a Belgian and Romanian national, of Hungarian ethnicity.