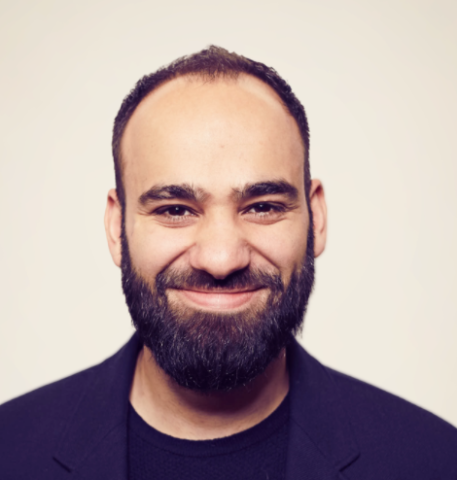 Tom Hashemi
Managing Partner at Cast from Clay
As a teenager, he took extremist websites offline … before turning to more constructive habits. Today, Tom's expertise lies in helping experts communicate more effectively.
Tom has worked across a variety of policy and political clients, including the Atlantic Council, United Nations, OECD, Stimson Center, War on the Rocks, European Climate Foundation and the World Resources Institute.
Formerly at Edelman, Reputation Leaders and Black Swan, Tom's former corporate client list includes KPMG, Syngenta, Toyota, Aviva, Unilever, Vodafone, PayPal, and ManpowerGroup. He has conducted communications research and strategies for brands in every continent bar Antarctica.
He has an MA in Terrorism Security & Society from King's College London, a BA (Hons) in Middle Eastern History from the University of Manchester, and is a graduate of Google's Squared Online digital marketing academy.